In 2020 Culture Vannin held a competition for adults and children to compose new tunes, songs
and dances inspired by the Manx traditions of May - Boaldyn. The theme was a particularly exciting
and rich one, bringing out a wide variety of entries, as noted by the adjudicators:
"The Boaldyn celebrations are full of 'bree' with bonfires and leaping about and the Battle of
Summer and Winter, so some songs will be lively and fun to reflect that aspect. There is a focus
on the natural world with beautiful flowers and the coming of summer, which might be reflected
in more lyrical pieces. The flowers and croshyn keirn are used to ward off the effects of
witches and spirits, so there is a darker side, though the point is that it is defeated by the power
of Boaldyn. Summer is arriving, winter is past and people are outside celebrating".
Here are a selection of some of the new tunes written for the occasion.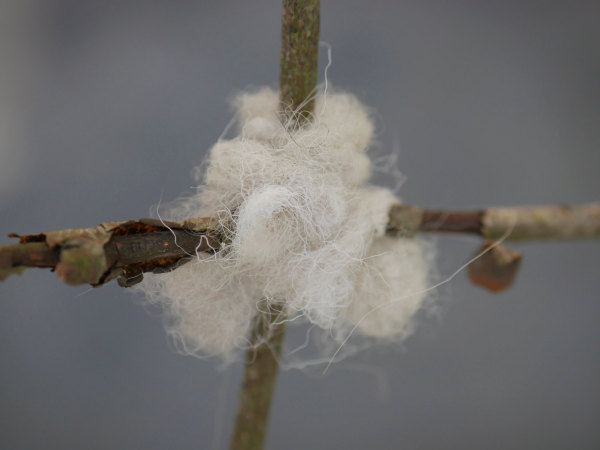 PDF