Manx Folk Awards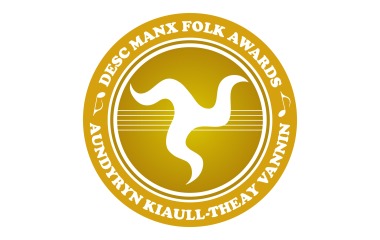 When: Sun, 25 Mar 2018 to Thu, 29 Mar 2018
Time:
MANX FOLK AWARDS 25 - 29 March 2018
Organised by the Department of Education, Sport and Culture (new name for DEC), Culture Vannin and Manx National Heritage, Theay Aundyryn Vannin or the Manx Folk Awards will be held the last week before the Easter holidays in the Douglas Youth Arts Centre, Rosemount Trinity Church and in St Johns Methodist Hall.
With classes for 3 - 18 year olds in music, dance, song and recitation, the Manx Folk Awards are very informal and new schools are encouraged to take part.
Organisers Jo Callister and Chloe Woolley are on call to come in and help out teaching simple dance steps, tunes and assist with Manx pronunciation. So there's no excuse not to get involved! It's all about the FUN!
The 2018 set pieces will be themed around the 'Year of our Island'. SYLLABUS