Entries open for the Manx Folk Awards
Mon, 14 Jan 2019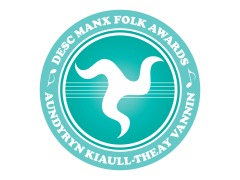 The 8th annual Manx Folk Awards is now inviting entries from schools for classes in Manx music, dance, song, Gaelic and poetry.
Organised by the Department of Education, Sport and Culture and Culture Vannin, the competitions take place at the Youth Arts Centre and Trinity Church in Douglas and St Johns Methodist Hall from Sunday 31st March - Thursday 4th April 2019.
Prizes are sponsored by Manx National Heritage and the Malcolm Scott Dickinson Charitable Trust.
Entries close on February 15th 2019.