Hop tu naa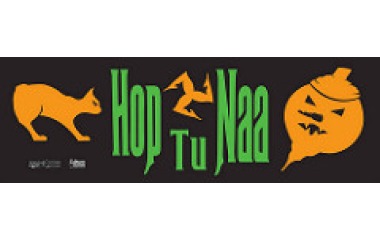 When: Wed, 30 Oct 2019
Time: under the cloak of darkness
Join revellers around the Isle of Man to celebrate the ancient custom of Hop tu naa!
Hop-tu-naa is the oldest continuously-existing tradition in the Isle of Man. Celebrated on the 31st of October, Hop-tu-naa is the Manx equivalent of Halloween, with some very important differences
There are turnip lanterns, music, songs, dance, stories and recipes, plus lots of fun activities for all ages!
More Information