Yn Chruinnaght Celtic Gathering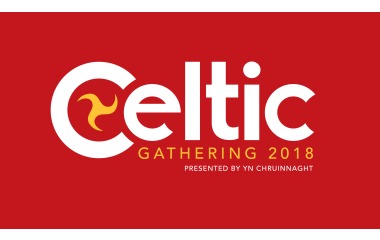 When: Wed, 11 Jul 2018 to Sun, 15 Jul 2018
Time:
Annual Celtic festival held in Peel (with extra lunchtime events in Noa Bakhouse 9-13th July).
Acts include: ALTAN - IMAR - MERA ROYLE - LAS - CLASH VOOAR - THE LAWRENCES - NOGOOD BOYO -
RUTH KEGGIN & MALCOLM STITT - GLAOU - CYMRY CYMYSG
Manx and visiting acts of music, singing, dancing, Celtic languages, arts and crafts.
Ticketed and free concerts, ceilis, workshops, outdoor displays and sessions.
For more info and ticket sales: www.celticgathering.im
More Information